Online contact
---
---
Feel free and write to us.
---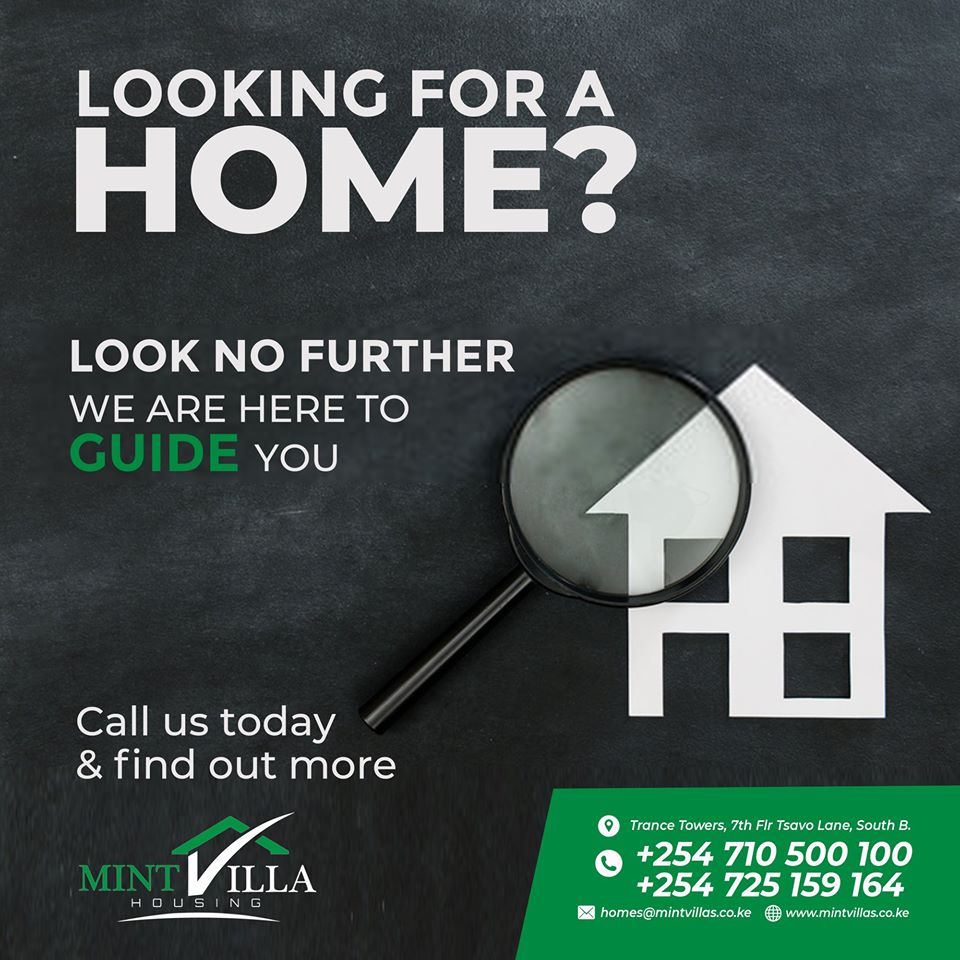 ---
Frequently Asked Questions
ARE THE HOUSES READY?
Savanna Greens Estate have ready homes that are ready for occupation.
WHAT TIME ARE YOU AVAILABLE FOR SITE VISITS?
We are located in Trance Towers 7TH Flr Tsavo Lane, South B. Our sites are open Monday to Sunday from 9 a.m-5p.m.
HOW LARGE IS SAVANNA GREENS ESTATE?
The project is on approximately 7.5 acres and comprises of 46 units of 3 bedrooms with Master En-suite.The project also has a mini shopping Centre and recreation area.
HOW MANY KILOMETRES IS SAVANNA GREENS ESTATE FROM CBD?
Savanna Greens is approximately a 40 kilometres drive from CBD and 2.5 km from Joska shopping Centre. The estate can be easily accessed via Mombasa Rd, outering road, Eastern by-pass and Thika Super Highway.
IS SAVANNA GREENS ESTATE ON FREEHOLD OR LEASEHOLD?
Savanna Greens Estate is on Freehold ownership which allows individuals to enjoy full ownership of the property and the land on which the property resides. This ownership comes along with the personal responsibility of maintaining and servicing your property and land. There are numerous benefits associated with being a freehold owner.
There are no lease payments and their deadlines to worry about.
The freehold ownership is free from service charge, ground rent and other landlord charges.
The owner does not have to worry about ownership post expiry.
DOES EACH HOUSE HAVE A TITLE DEED?
All houses come with their own ready title deed. This allows individuals to do a search on the property to verify its validity.
ARE THE HOUSES AVAILABLE FOR RENT?
Unfortunately, the houses are all for sale unless some of the buyers would like to enter into a rental agreement with a tenant. For more details, enquire from the office on any available houses for rent.
HOW LONG DOES MY OFFER LETTER TAKE TO EXPIRE?
Written offers take 14 days to expire in which the house is then unreserved and handed over to another customer. This is however subject to change if the customers has informed us prior to expiry and is still working to secure finances.
WHAT HAPPENS ONCE AM READY TO MAKE TO MAKE AN OFFER?
Visit the site to select a unit of your preference. An offer letter is then drafted with Terms and Conditions and a copy of the title deed will be issued. To book the unit before the 14 day lapses for the offer letter one has to reserve the unit with at least ksh. 200,000. Make a deposit of Ksh. 2,000,000 and the rest of the balance within 3 months.
---
Physical Address
---
The Mint Hub, 10th Floor, Karuna Road, Westlands
Nairobi, Kenya
7th Floor, Trance Towers, Tsavo Lane, South B
Nairobi, Kenya
Phone Number | Email Address
---
Office: 0710 500 100
0755 400 122
Team@mintvillas.co.ke