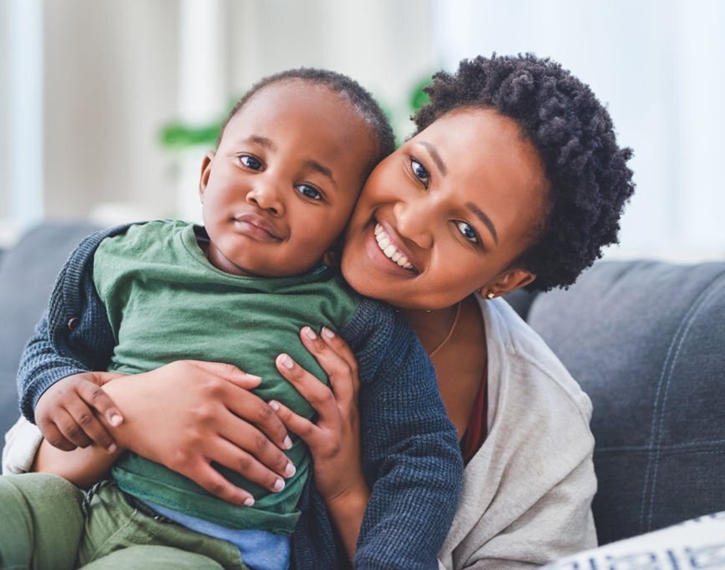 Mintvilla Housing is a Kenyan – based developer of integrated lifestyle communities offering exceptional value to aspiring homeowners.
The company has established itself at the forefront of residential property development in Nairobi, through the runaway success of its flagship project Savanna Estate.
To make the buying of real estate as cost-effective as possible while maintaining the highest level of service.
To be the leading real estate service provider in the region and the preferred place of work for real estate professionals.
Since 2019, we have built an outstanding track record in achieving consistently strong gated communities.
what we build.
Featured projects
Homes Completed
*Twinfalls City + Savanna Greens
This is the next development after the successful completion and handing over of Savanna Greens Estate. This new development is situated along Kangundo road at Malaa Shopping centre. It is a very prime location
since it touches Kangundo Road (B63: KENHA).
With a seasonal waterway the cuts across the estate that forms natural twin ridges hence the name Twinfalls.
a) 3 BR Bungalow Without SQ 6.7M
b) 3 BR Bungalow With SQ 7M
c) 4 BR Maisonette 9.05M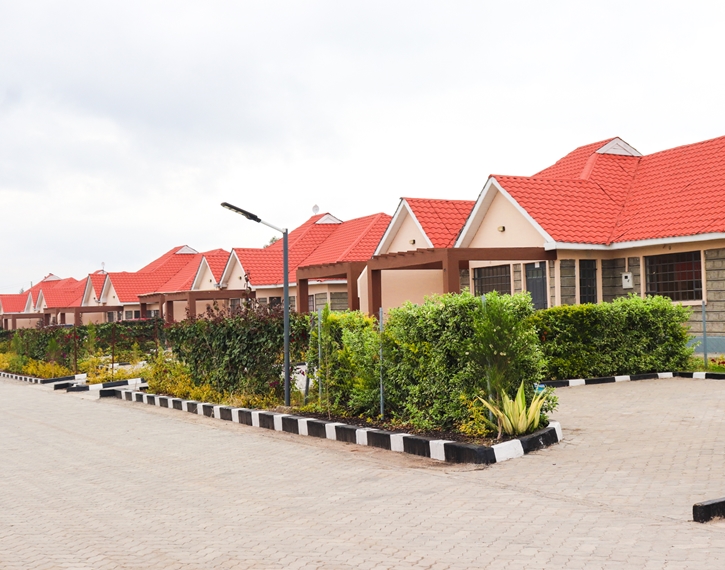 Our Savanna Greens Estate project at Joska along Kangundo Road is truly self-contained and offers residents all their needs in close proximity. This project is differentiated at all touchpoints – from
value to amenities, location, and sustainability considerations.
Investing at Savanna Estate enables customers to shift their lifestyle from a predominantly rent-driven model to their own end-user home that is cost-competitive and a solid investment for the family.
SOLD OUT!!
We have perimeter walls with an electric fence to improve on security.
All our homes have ready individual freehold title deeds.
Infrastructures are arranged in harmony with the common amenities for residents.
Green and clean Environment
Mintvilla Housing is built based on "A place that living is in harmony"
Easy road accessibility and located a few minutes from Nairobi CBD.
We deliver on all our promises and timelines. We value Time.
If you wish to get flyers and brochures on this feel free to download below.
testimonials.
Our biggest award is to
develop thriving communities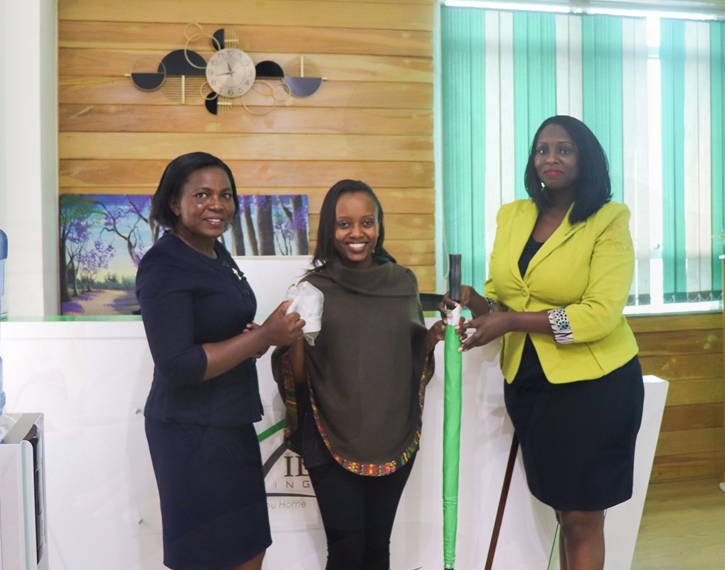 "The company was very helpful and flexible towards my needs and schedule. They have coordinated and cooperated with me whenever I required their assistance especially to get the housing loan. Without their active help, I would not have been able to process my home loan smoothly. "
"Without their active help, I would not have been able to process my home loan smoothly. "
"Without their active help, I would not have been able to process my home loan smoothly. "
QUICK ENQUIRY.
Want more
information?