Did you know that over 26 billion dollars were sent home by Kenyans living in Diaspora in 2019 alone? That represents up to 4% of the GDP, then. They have made investments in real estate among other things. However, many people have experienced tension when purchasing real estate at home because they were taken advantage of by family members or con men. Nevertheless, In this article, we are going to look at 5 tips that will help you in buying property in Kenya.
Contact a Legitimate Real Estate Firm directly
As a diaspora client, you have to be keen on the company you are dealing with.
You can know a company is legitimate through the following ways;
First, check a company's portfolio. A company with a  rich company history is good. Do they have previous projects? How many title deeds have they offered?
Willingness to allow due diligence– read our article on how to conduct due diligence
Registration certifications and license. You have the right to request these.
Positive online reviews. Search on social media, blogs, and websites. Not only check on the comments but also recommendations from customers who have done business with the company.
Contact Mintvilla housing at 0711082929 or email us at homes@mintvillas.co.ke
Have a goal 
As  yourself the following questions
Am a looking for a residential or commercial property – A residential property is a one you use for building a domestic home for you or family. Commercial property is the one you can use for business related construction such as shops, offices, etc.
Is this short term investment or long term?
Do I need a vacant land or developed land?
Identify a perfect location 
A good location is one with
potential growth
 public transit and/or freeways
Available amenities –  popular places, shops and restaurants.
Google maps will help you identify a good location
You can also send someone you can trust to look at the area on your behalf.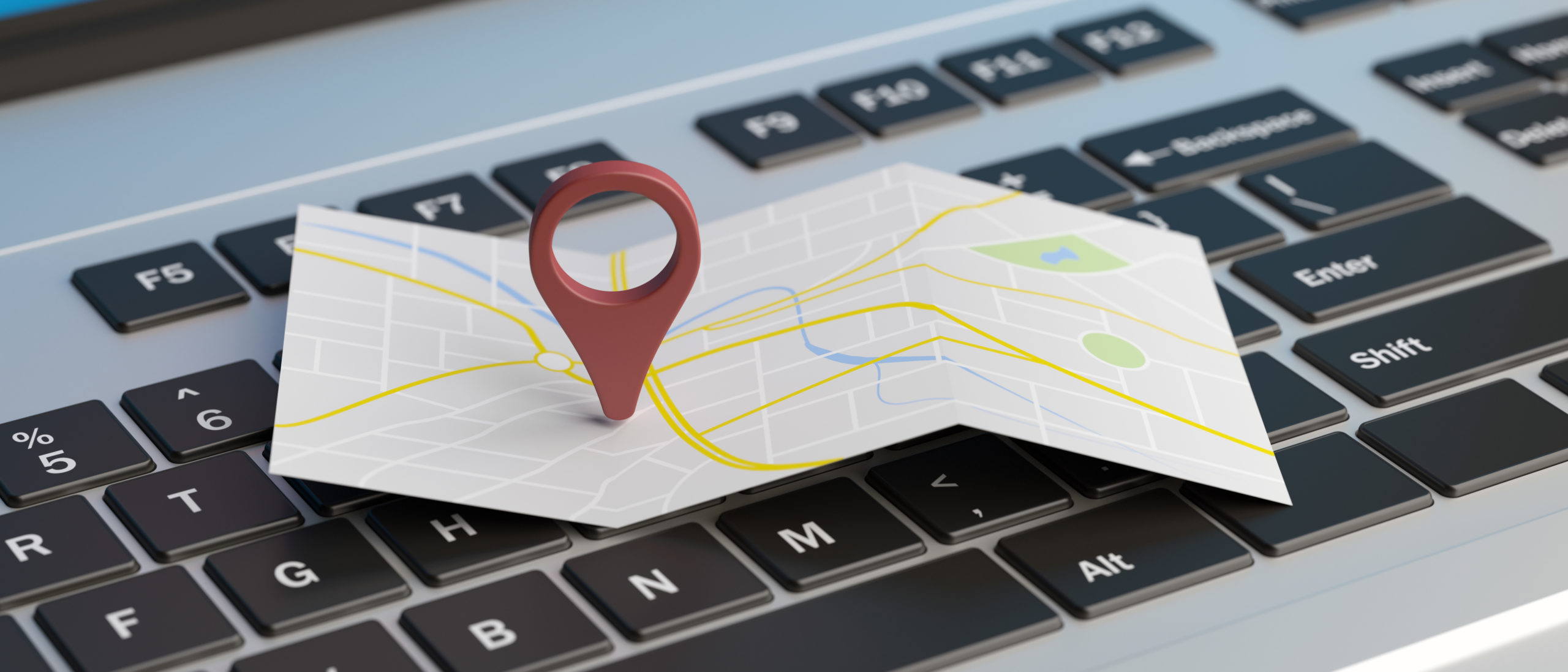 Ensure you sign the legal documents and receive your title deed personally
The procedure of transferring land is governed by law, so be sure to fill out offer letters, sale agreements, and land transfer papers.
These documents can be sent straight to you through email for signing, ensuring that the process you have followed complies with the law.
You have the option to personally obtain your title document thanks to the existence of international courier services.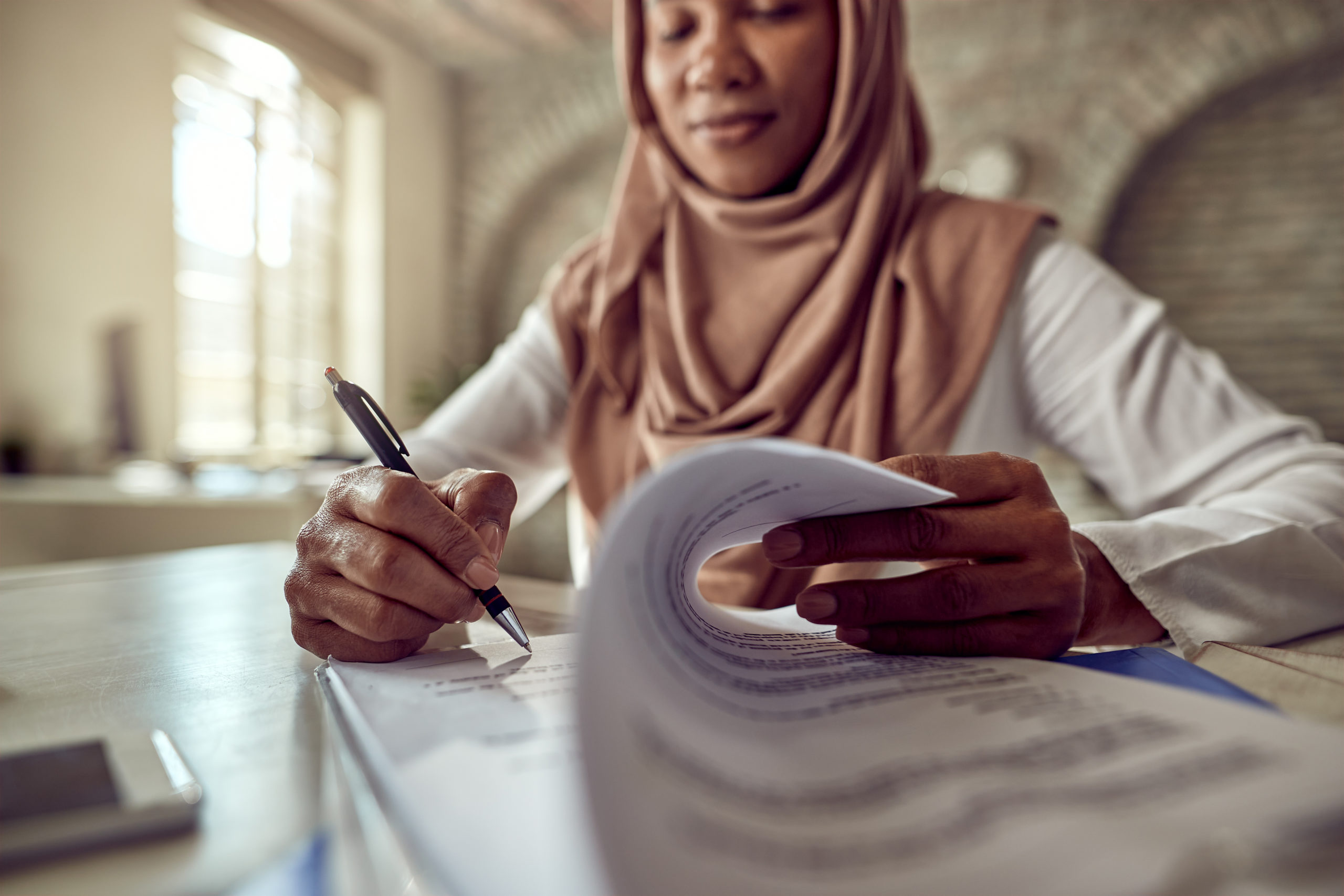 ensure you have direct contact with the investment company 
Many of the clients who have fallen victims of diverted cash by relative's blame lack of credible parties to represent their interests.
It is okay to allow relatives to do site visits for you but ensure you have direct contacts of the developers.
Contact developers directly when it comes to  making  deposit  payment and receive scanned receipts through mail, your friend takes the hard copy.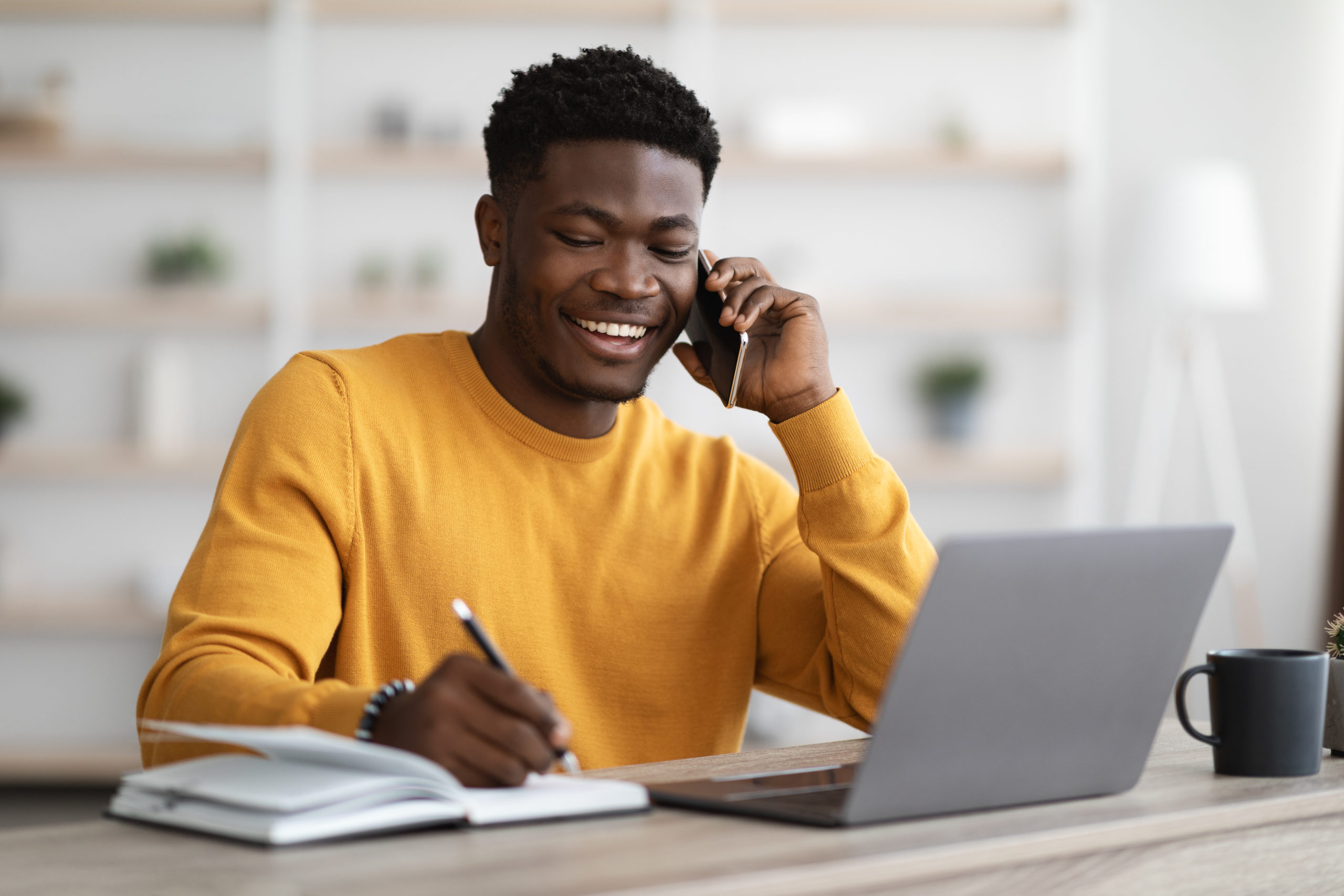 The Bottom line
Investing in Kenya from diaspora doesn't have to be scary anymore follow the tips we have discussed above. For more queries feel free to email us @info@mintvillas.co.ke.